About SMSHE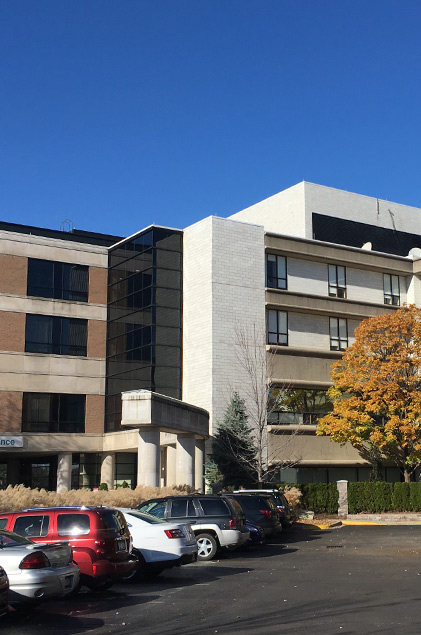 Southeastern Michigan Society for Healthcare Engineering (SMSHE) is dedicated to improving the communication, education, and overall integrity of the healthcare engineering and facilities industry. We believe better facilities will improve patient care.
Learn More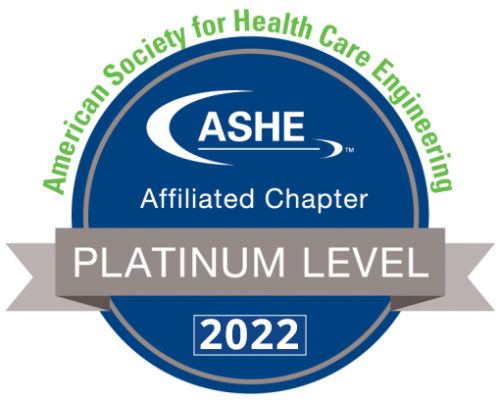 Meet SMSHE's President,Stanley Browning
Read Now!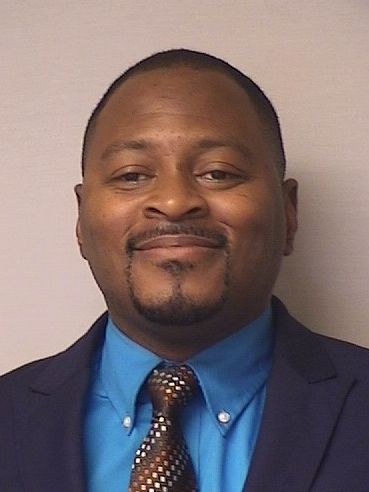 Get The Insider BenefitsBECOME A MEMBER
SMSHE offers great networking opportunities, educational events, career enhancements, and much more.
Learn More