Membership Committee
Chair: Stanley Browning, St. Joseph Mercy Oakland
The Membership Committee is responsible for recruitment, engagement, and retention of SMSHE's membership base. They provide support to new members. Membership is also responsible for identifying challenges, and needs to attract new members.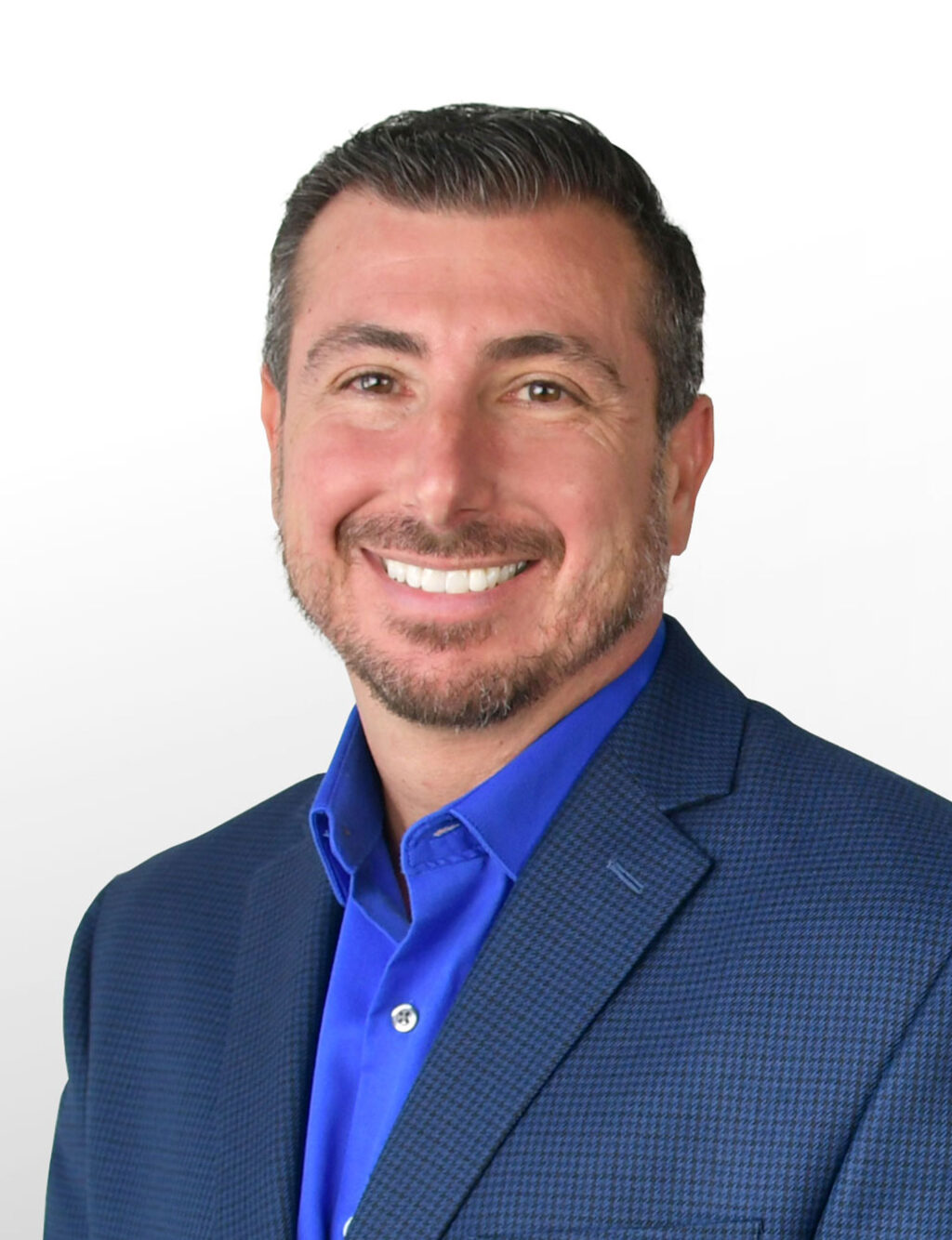 Communications / Marketing / Website Committee
Chair: Jon Balsamo, PM Environmental, a Pinchin Company
The Communications/Marketing/ Website Committee is responsible for promotion of SMSHE events, social media presence, maintenance and updates to the website, newsletters, etc. They manage the publicity activities and communicate the purpose of SMSHE to the industry.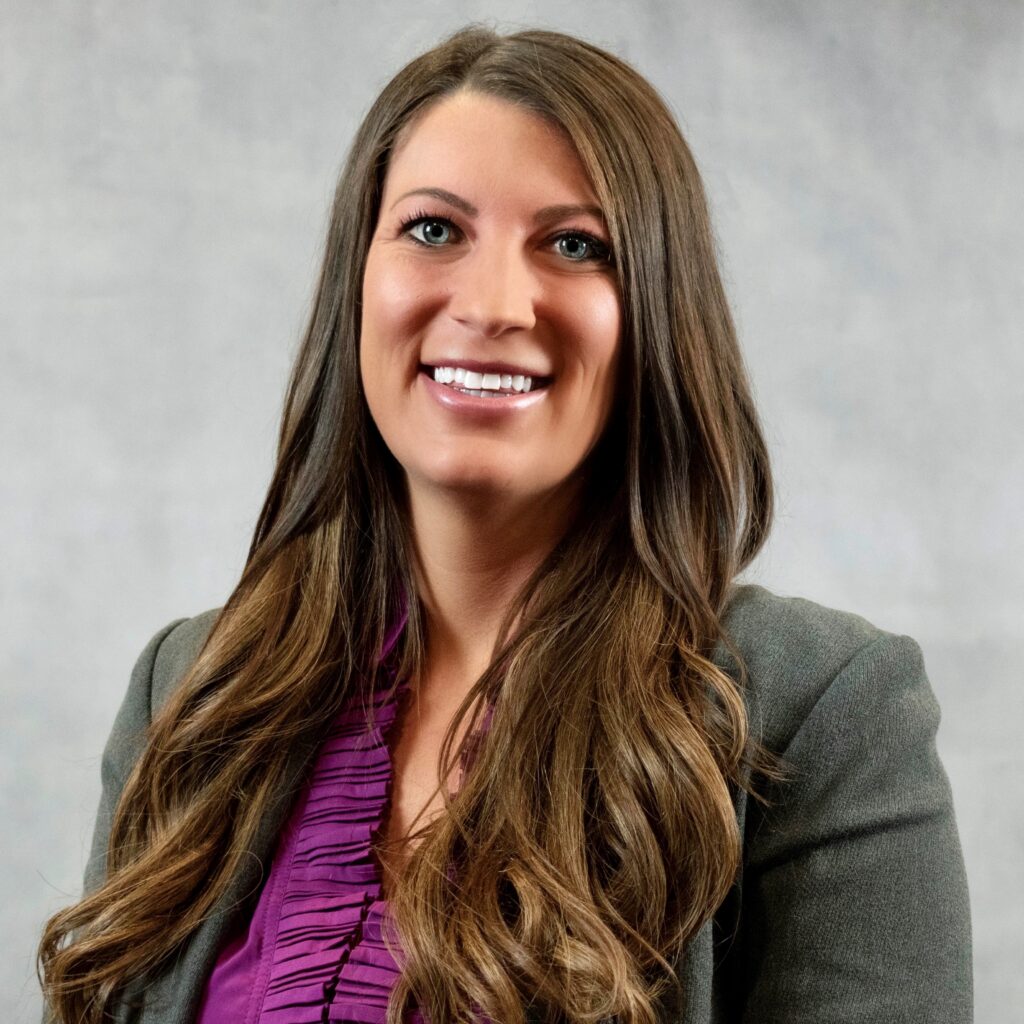 Events & Education Committee
Chair: Elizabeth Lyon, Roncelli Inc.
Co-Chair: Aaron Fogarasi, Drymedic Restoration
The Events and Education Committee is responsible for creating a comprehensive event schedule for the year. These events typically include networking events, professional growth and development courses, and monthly educational meetings that supply our members with access to CEU's and membership appreciate events.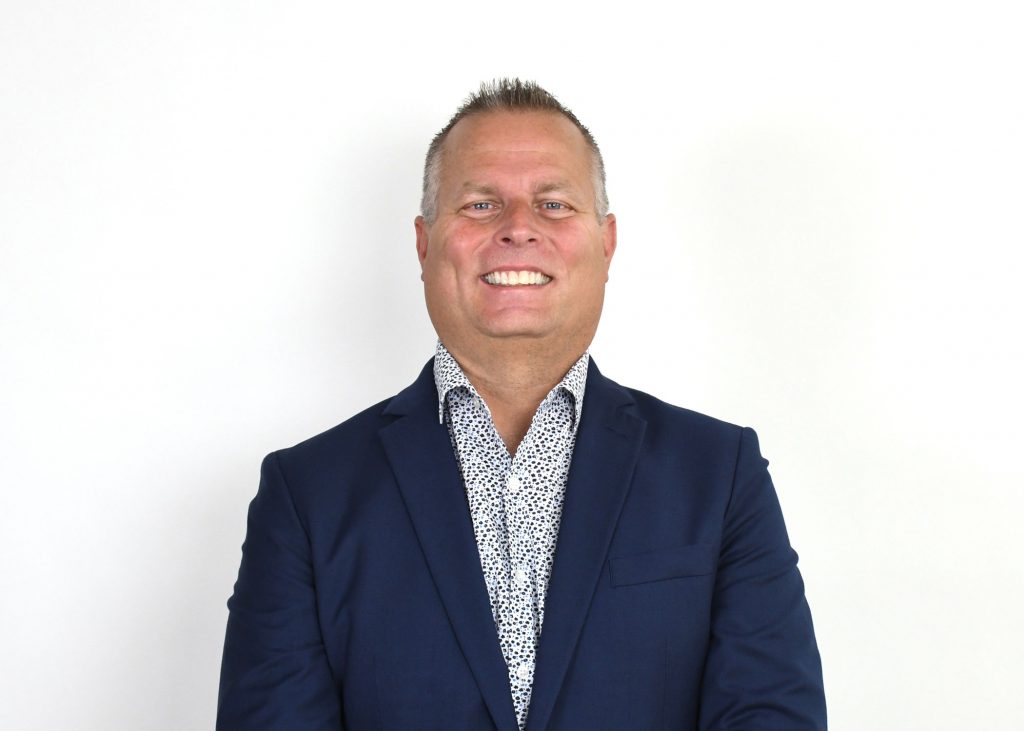 Golf Outing Committee
Chair: Dino Marra, John E Green
Co-Chair: Elizabeth Lyon, Roncelli, Inc.
The Golf Committee is responsible for putting on the best golf outing you will attend all summer. They also identify a charity of need to whom the proceeds from the golf outing will go to. The last several years it has been the Penrickton Center.
Financial & Legal Committee
Chair: Dino Marra, John E Green
The Financial and Legal Committee is responsible for providing financial oversight to SMSHE. This includes: budgeting, reporting, and creation and monitoring of internal controls and accountability policies that protects SMSHE and it's best interests.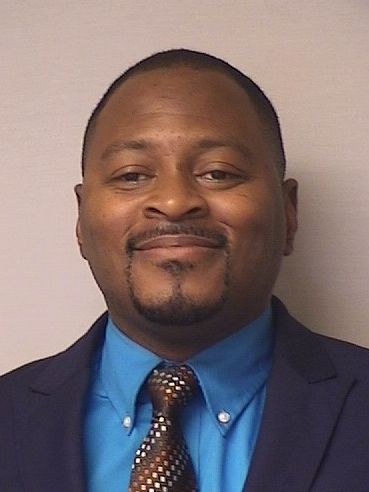 ASHE Chapter Award Committee
Acting Chair: Stanley Browning, St. Joseph Mercy Oakland
The ASHE Chapter Award Committee is responsible for managing and preparing documentation to keep SMSHE an ASHE accredited chapter. They manage the award submission process and ensure each committee is living up to the commitments required to attain the ASHE Chapter status.
Bylaws Committee
Chair: James Kryzwiecki, Medxcel
The Bylaws Committee is responsible for the creation and maintenance of SMSHE's bylaws. They will draft amendments for executive board review when changes are necessary.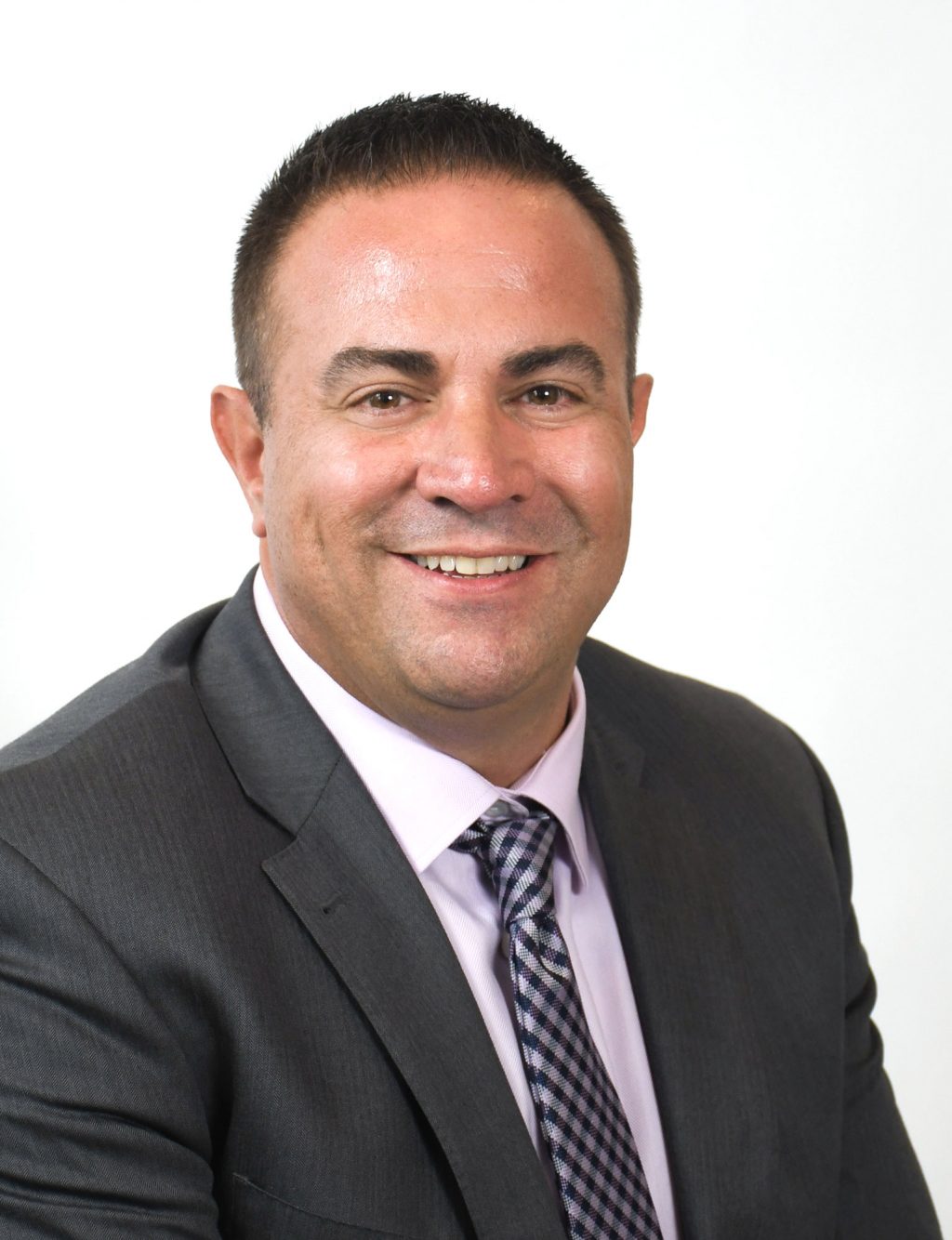 Advocacy Committee
Chair: David Rott, Amistee Air Duct Cleaning & Insulation
The Advocacy Committee is responsible for promoting ASHE advocacy efforts. They meet quarterly by conference call with the State of Michigan Office of Licensing and Regulatory Affairs and a representative from MiSHE to discuss emerging advocacy issues.