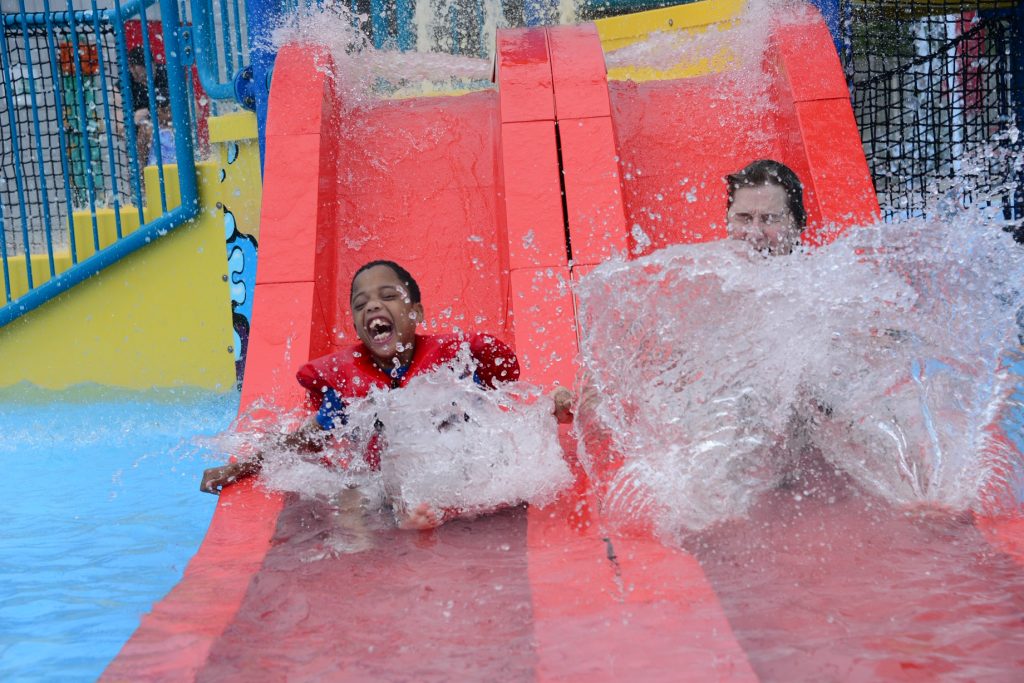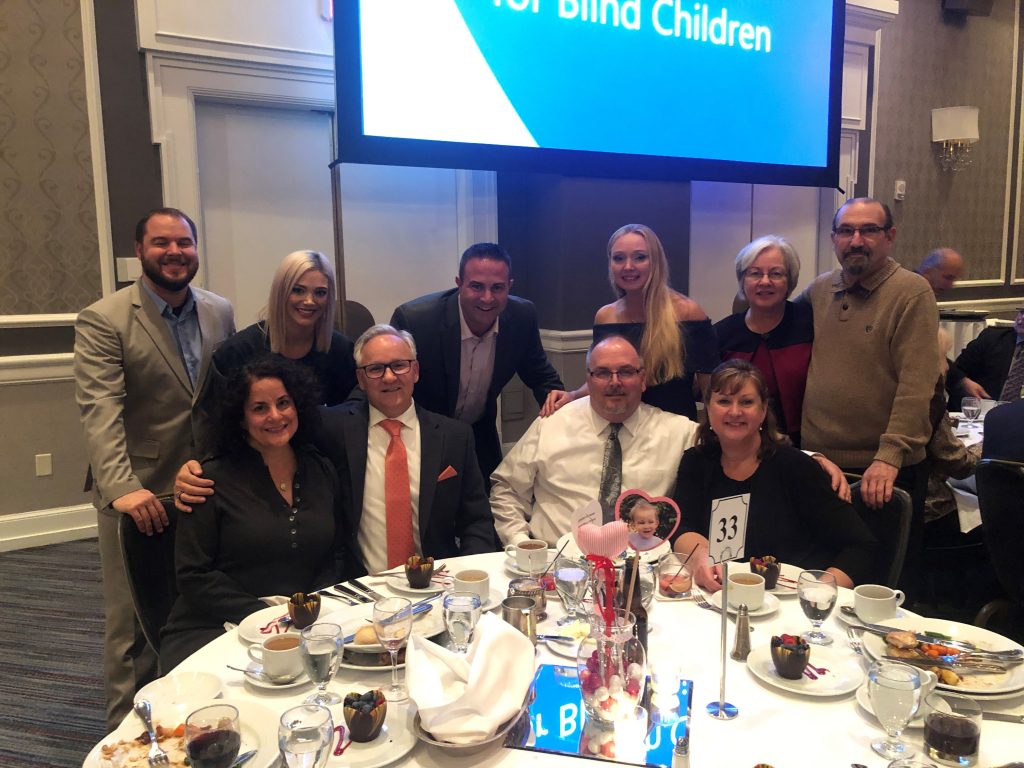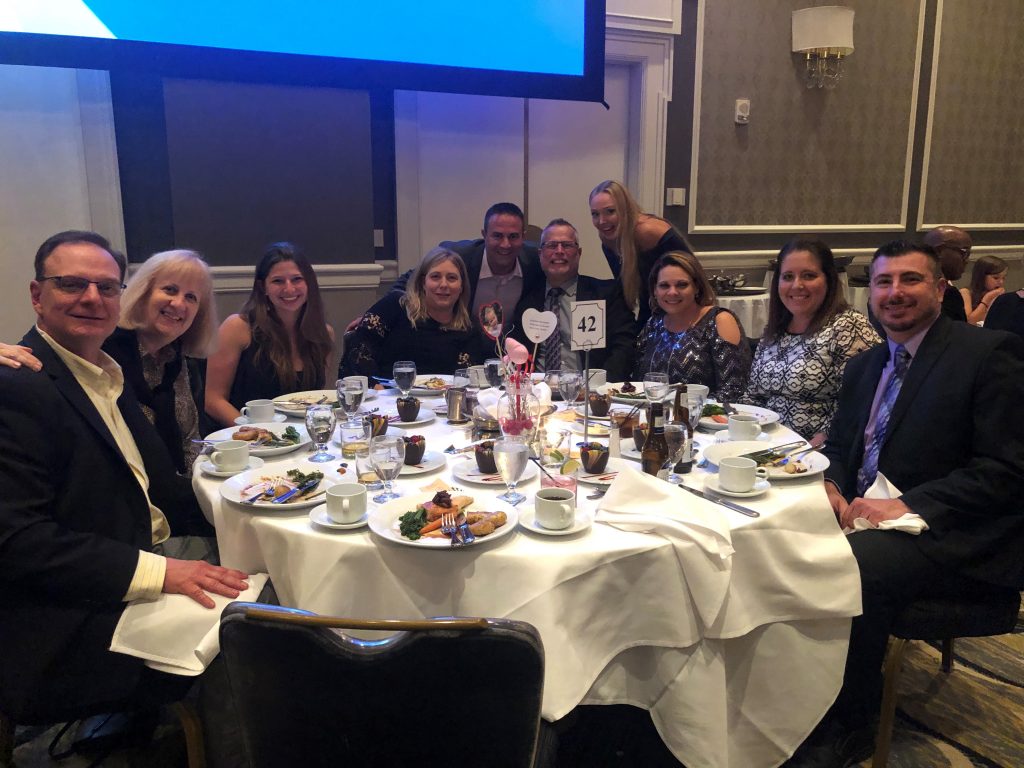 Penrickton Center for Blind Children
For the past few years, we have contributed to the Penrickton Center for Blind Children. The Penrickton Center was established in 1952 as a unique, private, non-profit agency, providing five-day residential daycare, and consultation/evaluation services to blind, multi-disabled children ages one through twelve. Each program is individually designed to promote independence in all aspects of daily living. The Penrickton Center utilizes its experience and expertise to train and serve families, children and professionals through support services, education, and advocacy.
For more information, please visit the Penrickton website.
Looking for ways to help Penrickton? Aside from monetary donations, which are always appreciated, you can support them through Amazon Smile or by donating anything from the list below.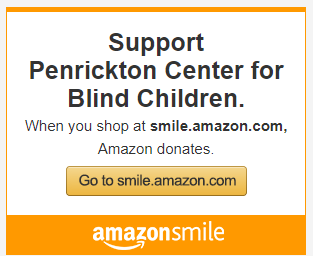 Food Wish List
Proteins:  Chicken, Pork, Fish
Grocery Store Certificates for fresh fruit, vegetables and dairy products. (Meijer, Kroger, etc.)
Frozen Vegetables (Green Beans, Corn, Peas, Mixed Vegetables)
Canned Fruit – packed in own juice; pears, peaches, and pineapple.
Carnation Instant Breakfast (chocolate and vanilla)
Hot Cereal (Maypo, Cream of Wheat; not instant please)
Essential Items Wish List
Laundry Detergent
Bleach
Dryer Sheets (Bounce)
Garbage Bags – 13 Gallon Tall Kitchen & 39 Gallon (heavy duty)
Paper Towel
Baby Wipes
Field Trip Gift Certificates
Chuck E Cheese Pizzeria
Restaurants–Big Boy, McDonalds, Burger King, Taco Bell
Movie Theaters – MJR or Cinemark Theaters