Each year, SMSHE provides one scholarship to the ASHE Conference at the Platinum level (average cost to attend the full conference is upwards of $1,000!). Typically, this lucky individual is employed at a healthcare institution, is up and coming in the industry, and wouldn't have the opportunity to attend normally.
If you want to attend or recommend someone who may be a good candidate, reach out to the board!
Who Attends ASHE
Harness the power of networking. Now more than ever, the quantity and quality of your social network is critical in order to access and leverage people and information.
The ASHE Annual Conference and Technical Exhibition will give you a platform to meet with healthcare facility management and engineering professionals and others with critical roles in optimizing the healthcare physical environment.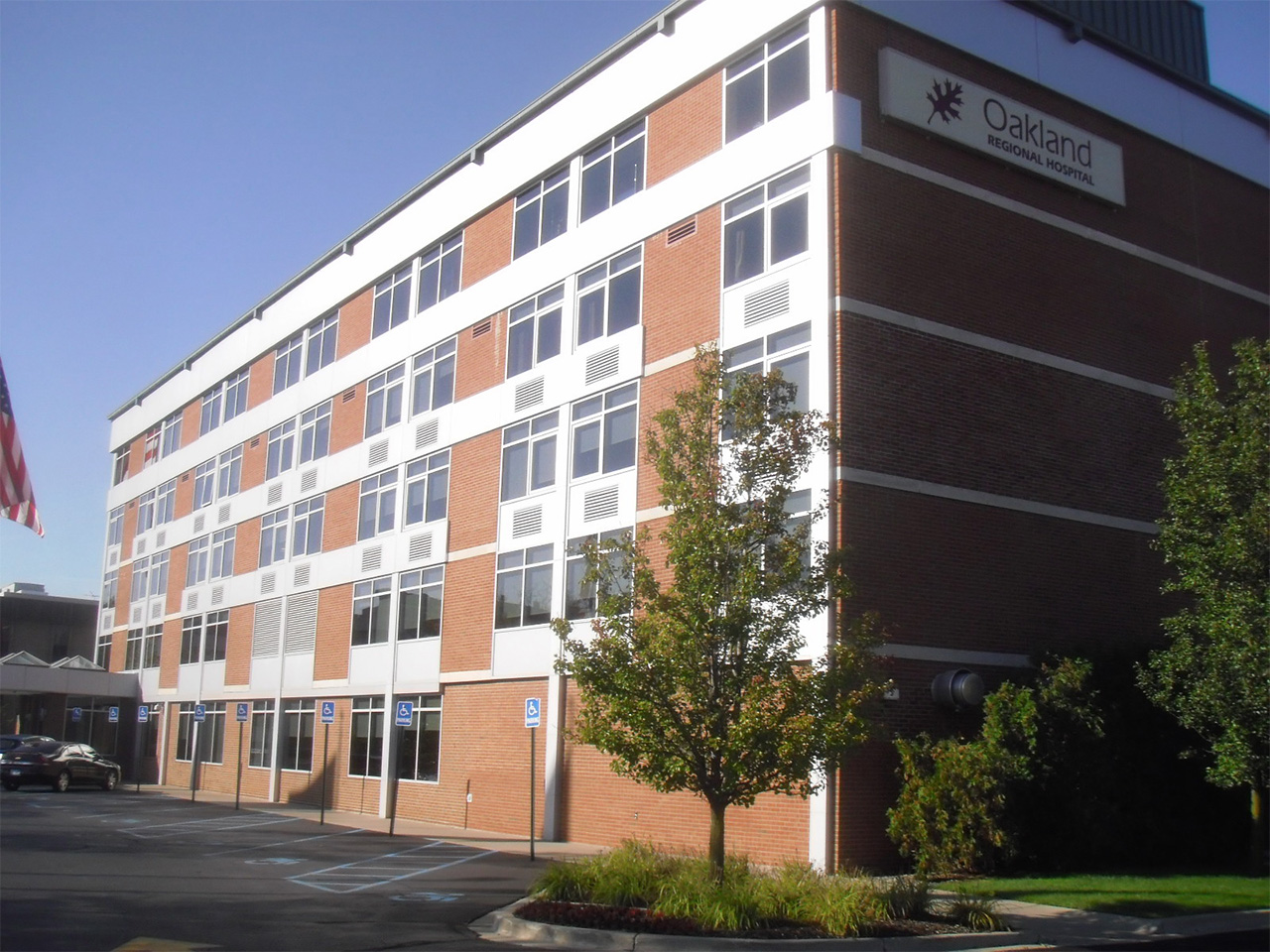 Healthcare Facility Managers and Plant Managers
A shifting healthcare landscape requires healthcare facility managers to wear many hats and take on new responsibilities. The demand to "do more with less" is becoming a greater challenge. With this in mind, the ASHE Annual Conference is designed to give healthcare facility management professionals the tools they need to stay abreast critical changes affecting the healthcare built environment, while discovering and honing leadership qualities that benefit their organization as a whole.

Healthcare Engineers and Technicians
As times change, tools change — and so must knowledge and skills. With shifts in technology and increased pressure for more efficient facilities, healthcare engineers and technicians must expand their knowledge to optimize for greater efficiency and productivity. Sessions at the ASHE Annual Conference directly address these most pressing issues, and guides them where to focus their energy.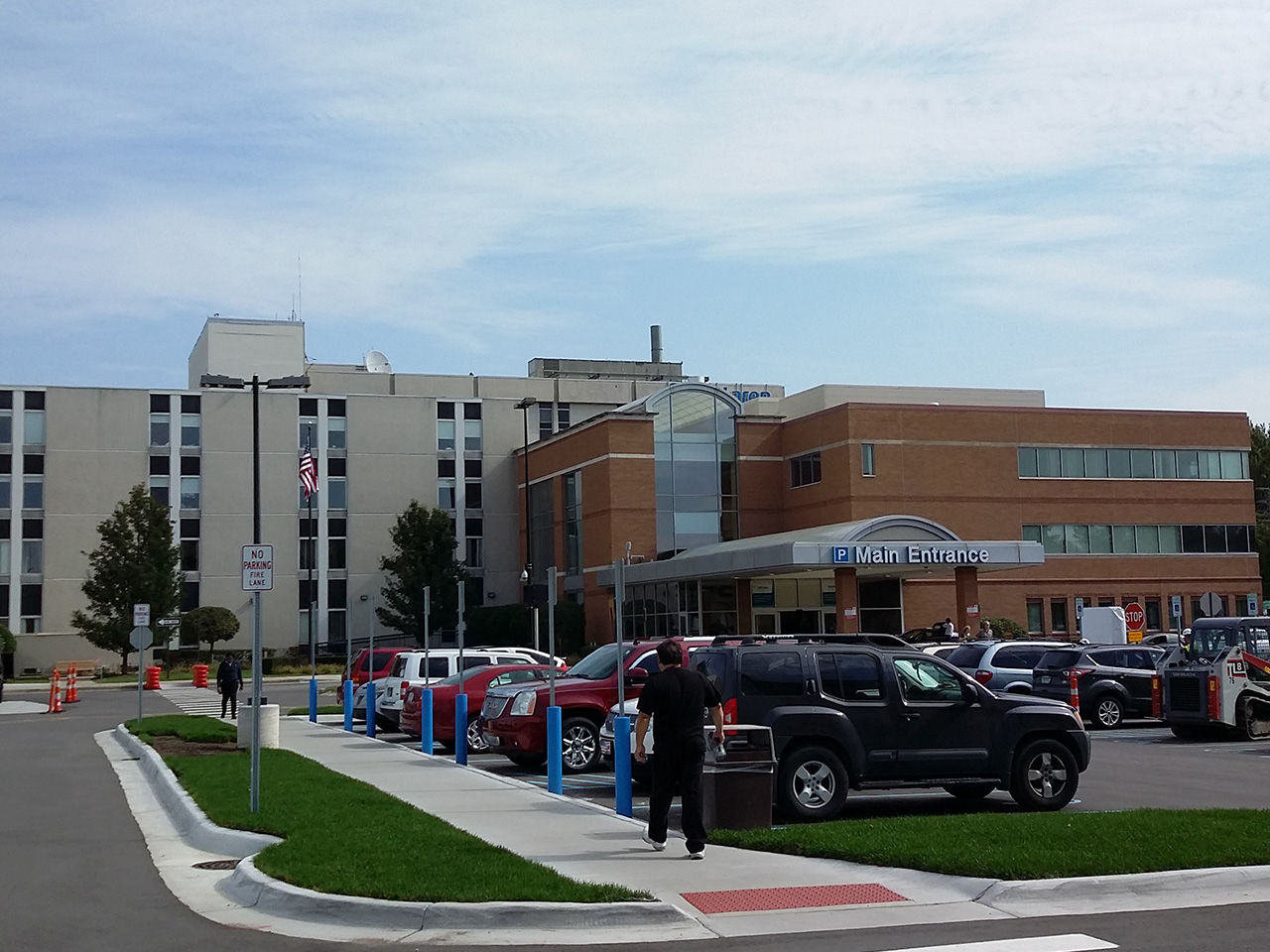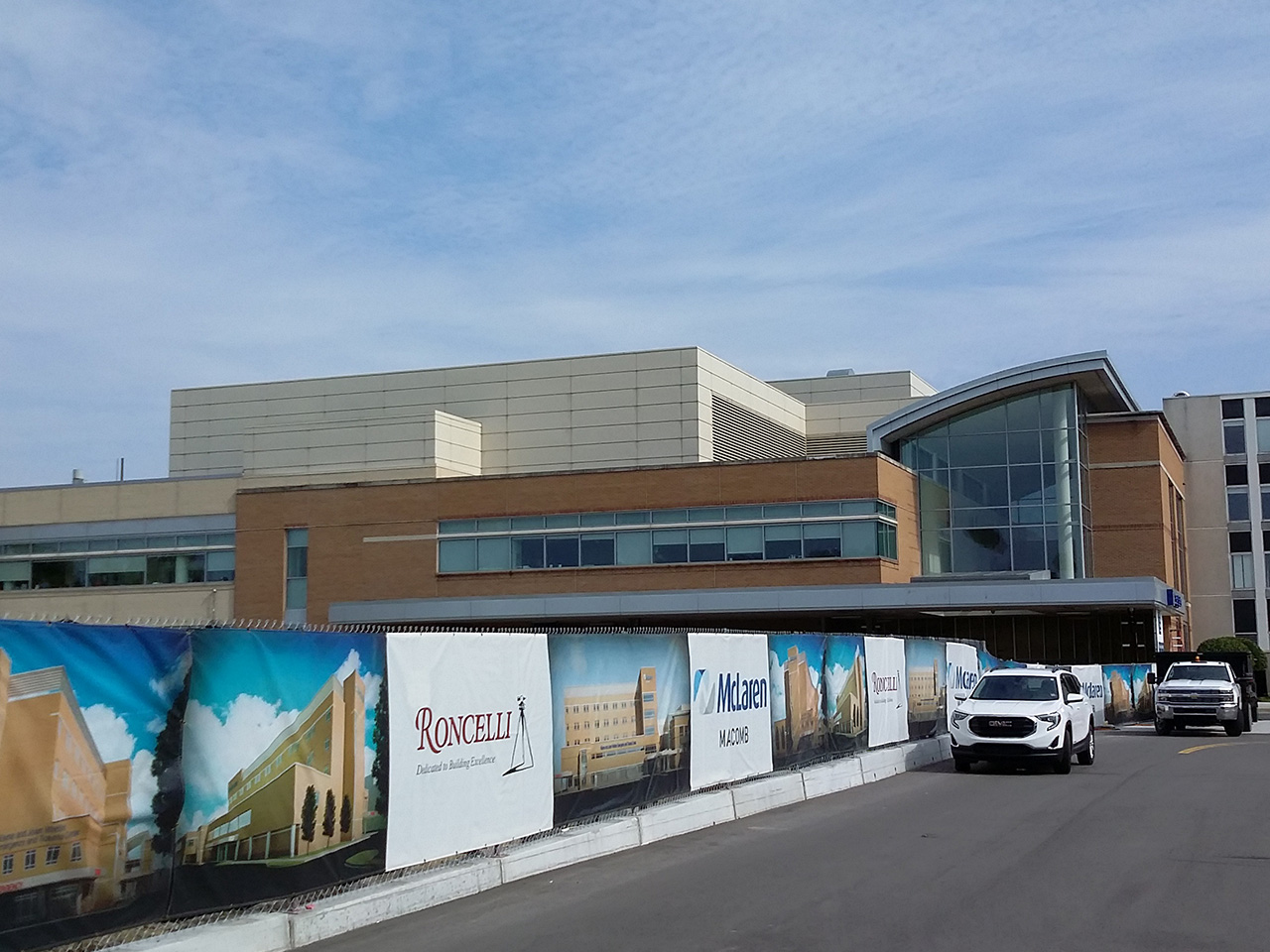 Healthcare Safety and Security Professionals
The safety and security of patients and staff is a top priority for all healthcare facilities. The ASHE Annual Conference keeps safety and security professionals up-to-date on the latest priorities and plans to consider for protecting patients and staff.

Healthcare Administrators
An efficient and highly optimized healthcare facility can have a significant impact on a hospital's overall bottom line. Senior administrators with the responsibility for healthcare facility management should plan to attend to gain insight on the strategic outlook for how to assess and maximize facility efficiency.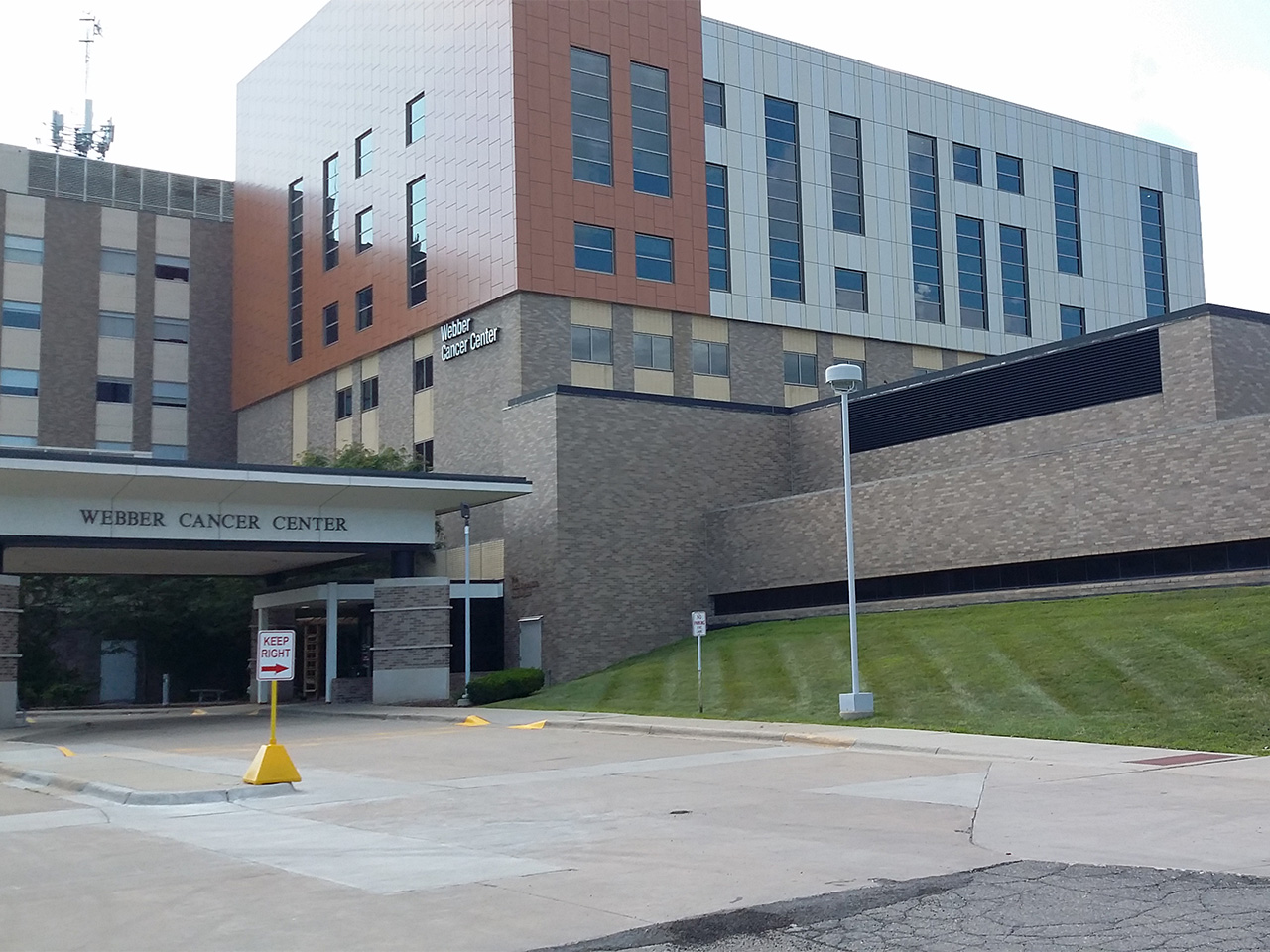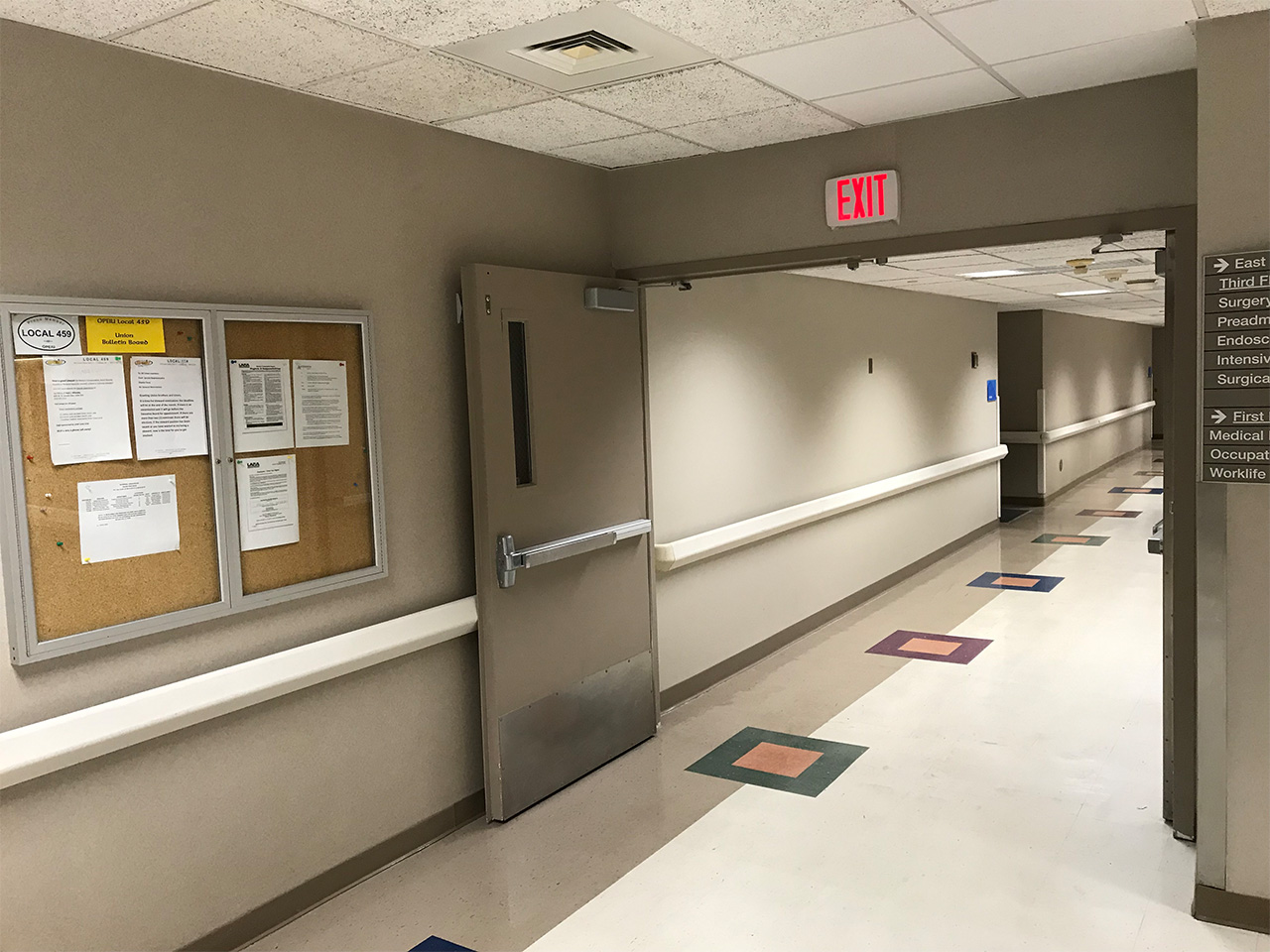 Construction and Architecture/Design Professionals
Whether you're listening to a case study presentation on Lean methodologies, learning about design trends for facilities, or networking with prospective clients at one of the receptions, healthcare construction and design professionals will walk away from the ASHE Annual Conference with valuable knowledge and business connections.