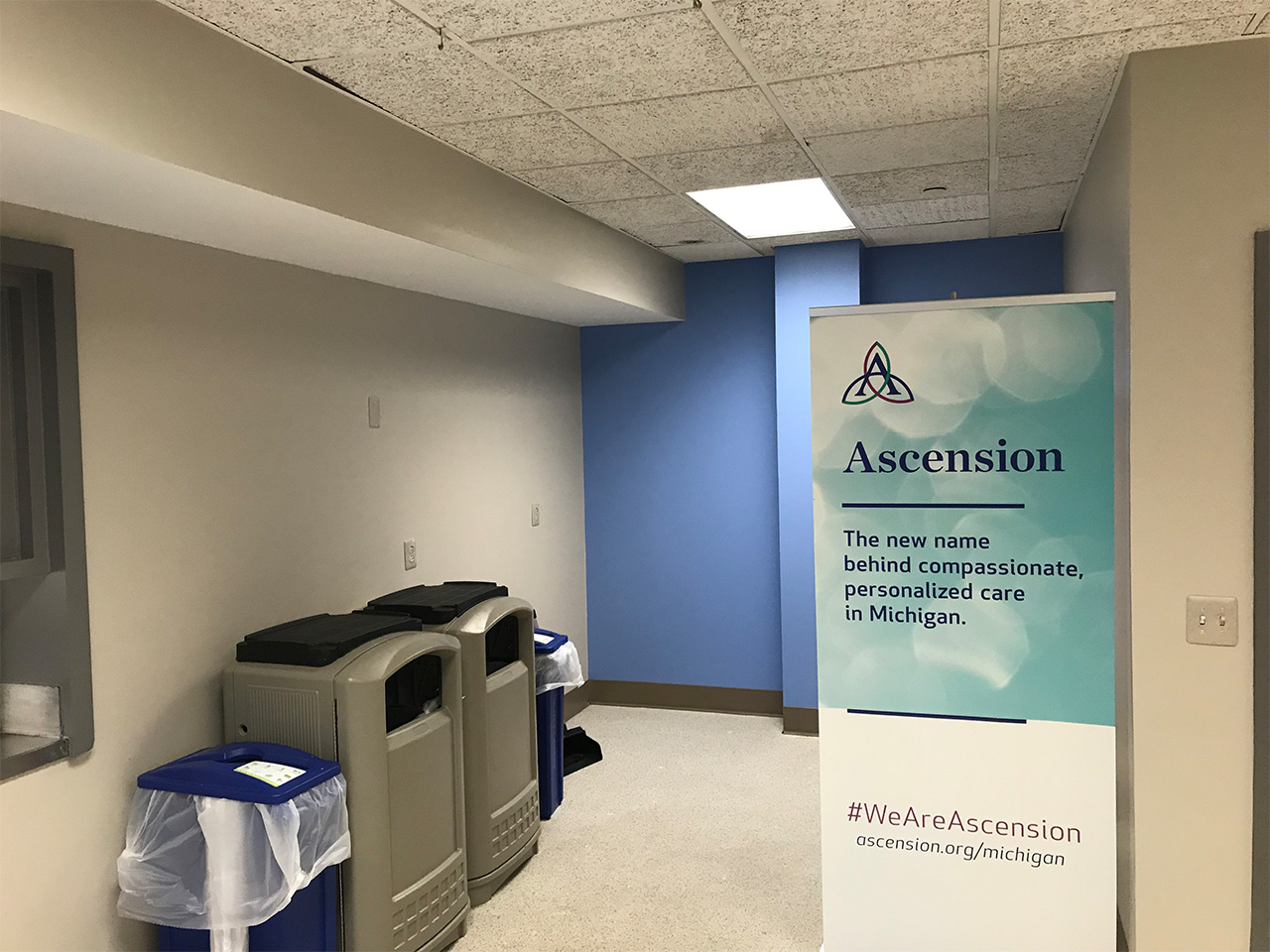 Members on the Move!
Congratulations to Terry Childers on his new role with Medxcel! In his new role, he will be managing the facilities at Providence Park Hospital in Novi.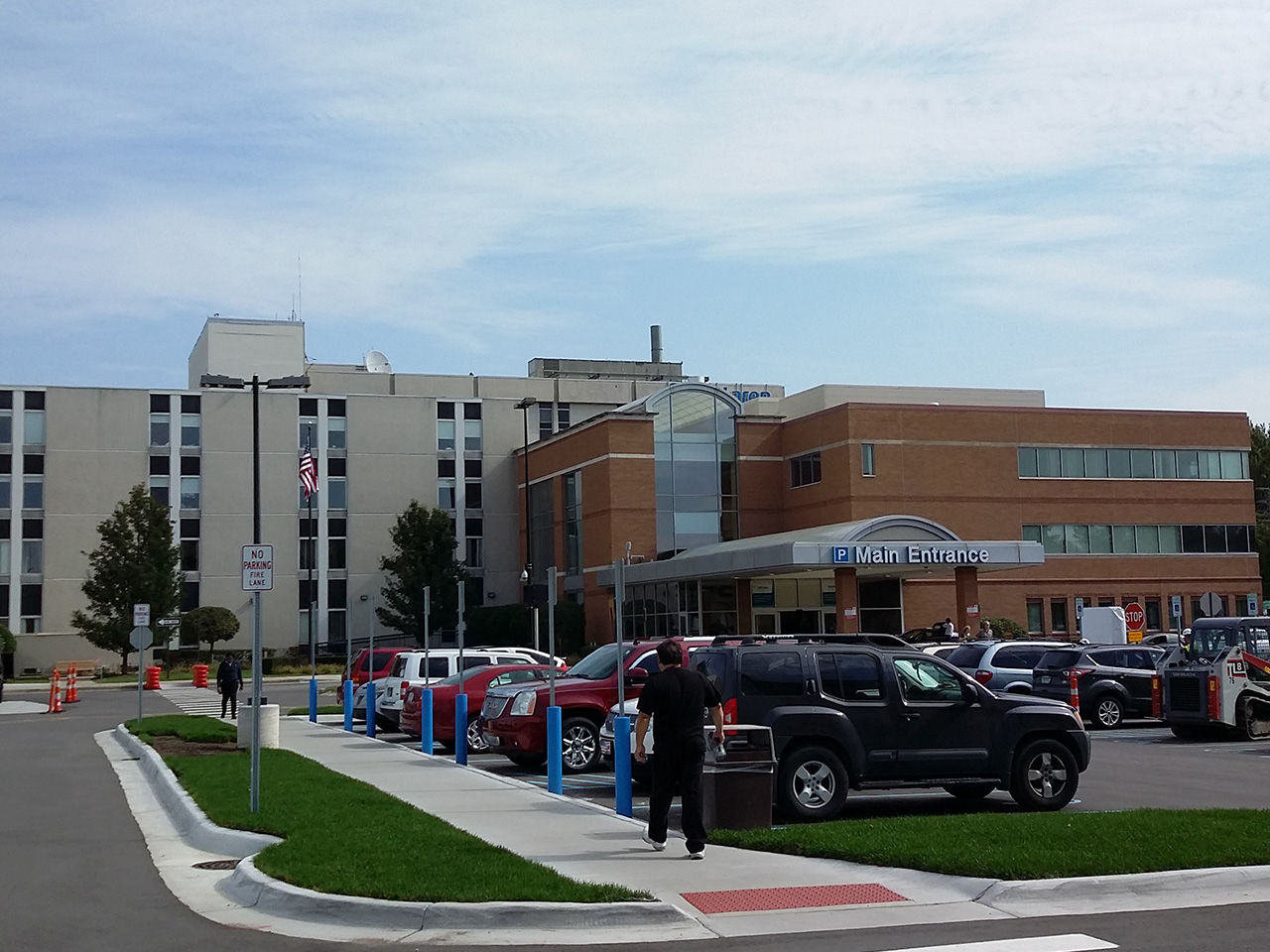 New Members
Please join us in welcoming the following new members to SMSHE, be sure to introduce yourself at the next event!
Carlos Hesano - CEO, DRYmedic Restoration Services
Aric Alexander - Regional Director of Operations, Crothall Healthcare
Lewis Roberts - Support Manager, Medxcel
Nanette Rose - Senior Corporate Marketing Specialist, Testing Engineers & Consultants, Inc.
Doug Dunlow - Director, Plant Operations, ASHE Region 5 Board Member, Clark Memorial Health
Brad Basa, PE - Managing Director, Synergy Consulting Engineers
Chris Duffey - Healthcare Account Manager, Vanguard Fire & Security, Systems Inc
Ryan Phillips - President, Syenergy Engineering Services Inc.
Bernard Mannisto - President & CEO, Phoenix Data Systems, Inc.